Our affiliates make 25% for LIFE!
ManageByStats pays affiliates a 25% commission on the cost of the main subscription. And, we pay those commissions for LIFE. In other words, as long as the people you sign up are paying us, we're paying you.

Anyone can become an Affiliate. You don't even need to be an MBS user. If you are a user, you've already got an Affiliate link. If you aren't an MBS user yet, you can easily become an Affiliate and get your own link by signing up at the bottom of this page.

You rarely find something where you can check off three "wins" in the "heck-yeah" column. With the MBS Affiliate program:

1. The end-user, the one who signs up for MBS, wins.
2. You, the Affiliate, win -- while helping someone in the bargain. And,
3. We, ManageByStats, win.

Win, win, win. Score.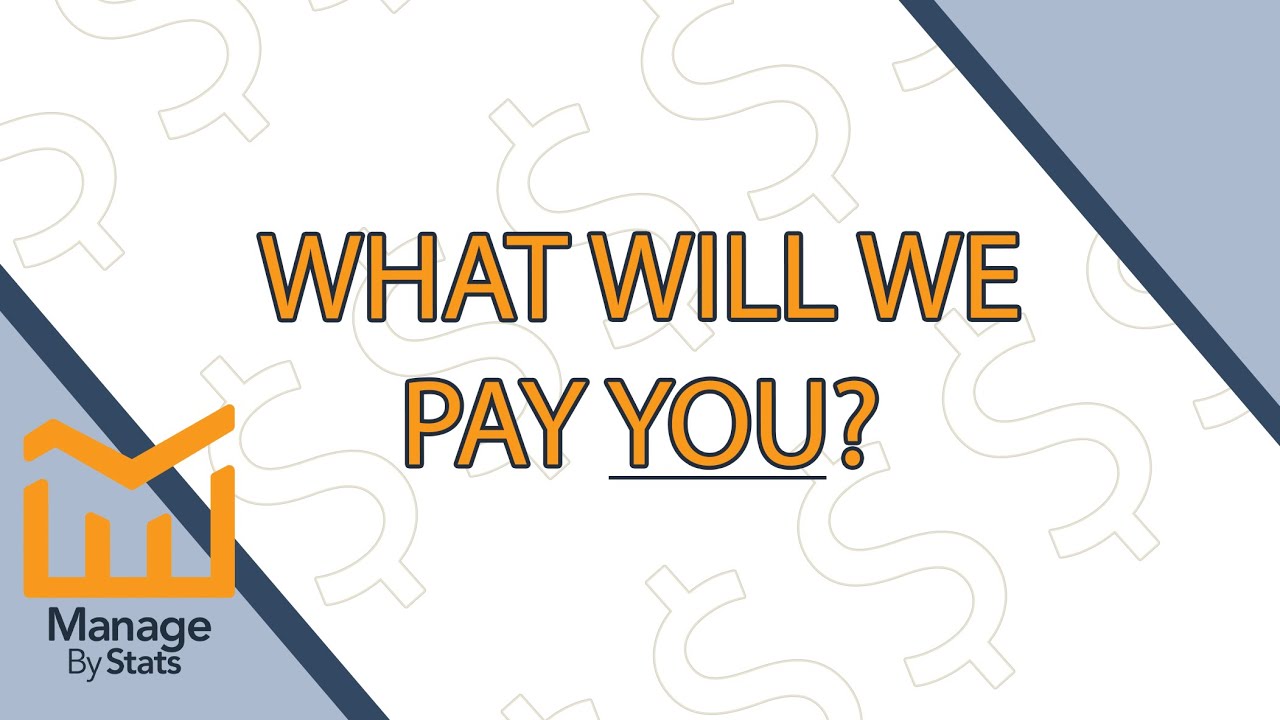 Video Description
Since the very beginning we've valued our Affiliates more than just about anyone out there! A large portion of our subscriber base comes from the work you do! And, for many, that's due, to no small degree, to that fact that we give our affiliates 25% of the main subscription for the life.

Yes, you heard me right. Unlike most companies out there who only give you a 1-time commission, or recurring income for a limited time period, ManageByStats gives you income for the life of that sign-up. In other words, if you wanted to, you could do nothing but sign people up and make sure they stick around and, in return, MBS will pay you a recurring income for the rest of your days.

We'd love to see you join us in letting people know what ManageByStats can do to make their Amazon business that much easier! Don't hesitate to let us know what we can do to help YOU as an Affiliate!